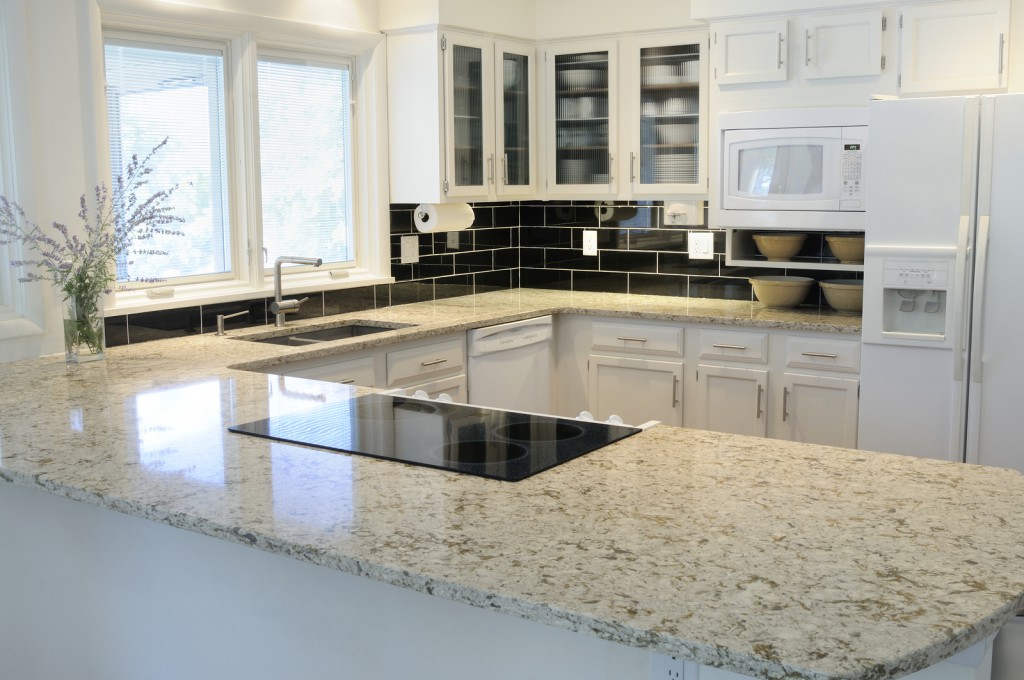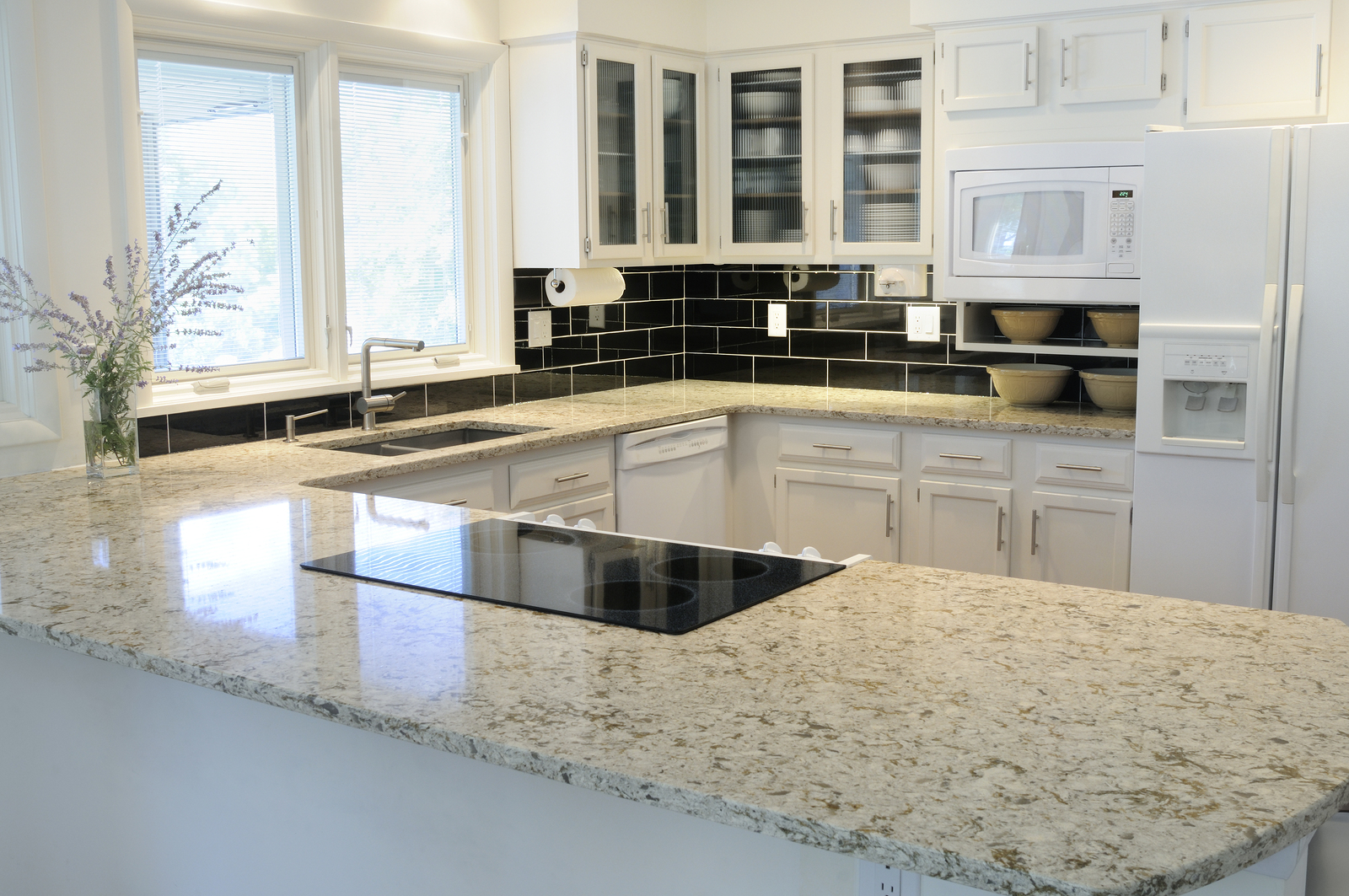 If you are ready to remodel your kitchen or bathroom, there are many countertop surfaces you can choose from. One of the most popular is granite because of its strength and durability, especially in the kitchen, where it can withstand daily wear and tear. There are several reasons that home improvement contractors use this material, especially in granite vanities. Learning about its benefits may help you feel confident in choosing it to beautify your home.
Granite Is Available in Many Colors and Styles
Choosing colors and patterns is likely a concern for you when it comes to buying the right vanity tops for your home, as they reflect your taste and eye for design. Granite choices come in a large variety of different shades and variants to suit your home's aesthetic, whether you enjoy classic or modern themes. The shiny finish added to most vanity tops can make colors in your kitchen or bathroom pop.
Granite Structures Can Add Value To Your Home
If you are planning to have your home remodeled, adding granite vanity countertops to your kitchen or bathroom may increase its overall value. Many homebuyers are attracted to the high gloss and durability of granite, so choosing these tops can help attract the eye of future buyers if you should ever decide to sell your home. You can ask your remodeling contractor about the actual value of the granite vanities you choose.
They Can Be Ordered in Custom Styles
One of the most convenient aspects of granite vanity tops is that they can be ordered in almost any style to suit your needs. Drawers, cabinets and double sinks can all be added to provide you with ample storage space for a kitchen or bathroom, and there is also a wide range of hardware available.
Granite vanities are as beautiful as they are functional. If you are considering a home remodel, ask your contractor or home renovation professional about how they might benefit the space you call home.