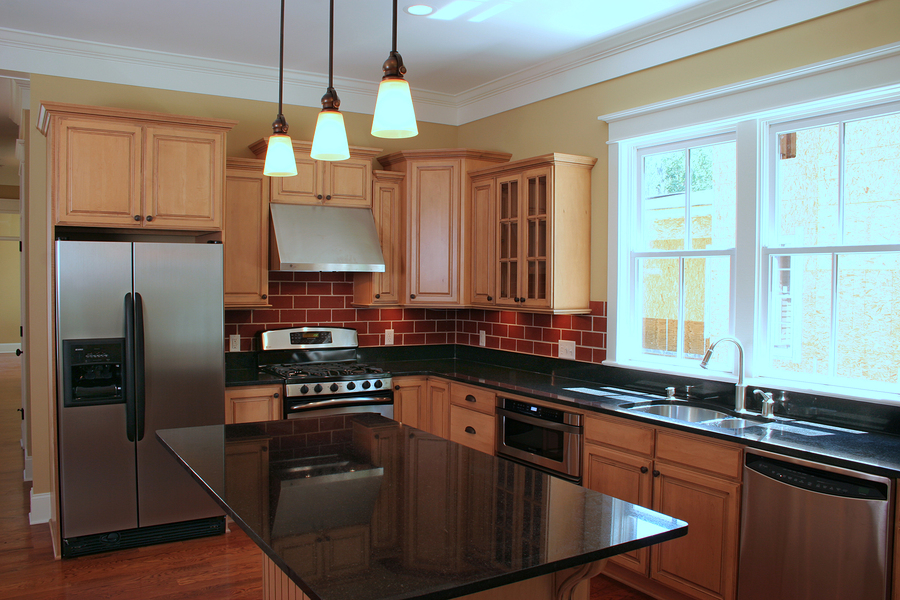 If you have granite countertops in your home's kitchen, you have probably enjoyed their durability and style over the years. However, time may have caused them to become stained, chipped and to lose their luster. A home improvement specialist may be able to breathe life back into your countertops with granite repair and restoration techniques, and there a few questions you can ask that might make you feel more confident about the process.
Can Old Stains Be Removed?
While granite countertops are durable and resistant to cracks, stains can be an issue because the material is not non-porous and may become discolored if the sealant wears down over time. This can be especially problematic if spills are not cleaned up right away. A countertop professional usually has several techniques for removing these stains and restoring the granite's color.
Do Chipped Countertops Need To Be Replaced?
If your countertops have chips or nicks, you may be worried about the cost of having them replaced. However, this may not be necessary depending on the extent of the damage. Most professionals who have experience working with granite can use a variety of tools to wear away these imperfections and leave the surface looking new again.
Can Granite Countertops Be Resealed?
Granite countertops can lose their shine over time and with daily use, causing them to look dull and dirty. Your countertop installation professional may have several options to offer for this issue, including resealing and waxing existing granite surfaces instead of replacing them. Most sealants have a variety of benefits, including preventing the absorption of stains or scorch marks caused by hot pots and pans. Having the counters waxed once the sealant is added can bring out a lovely shine to older countertops and prevent water stains, extending the strength of the sealant.
Your home's granite countertops can provide you with years of durable use but can take on wear and tear over time. Calling in a granite repair and restoration specialist can give their surface new life without the cost of replacement.