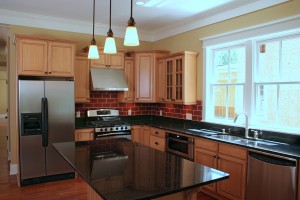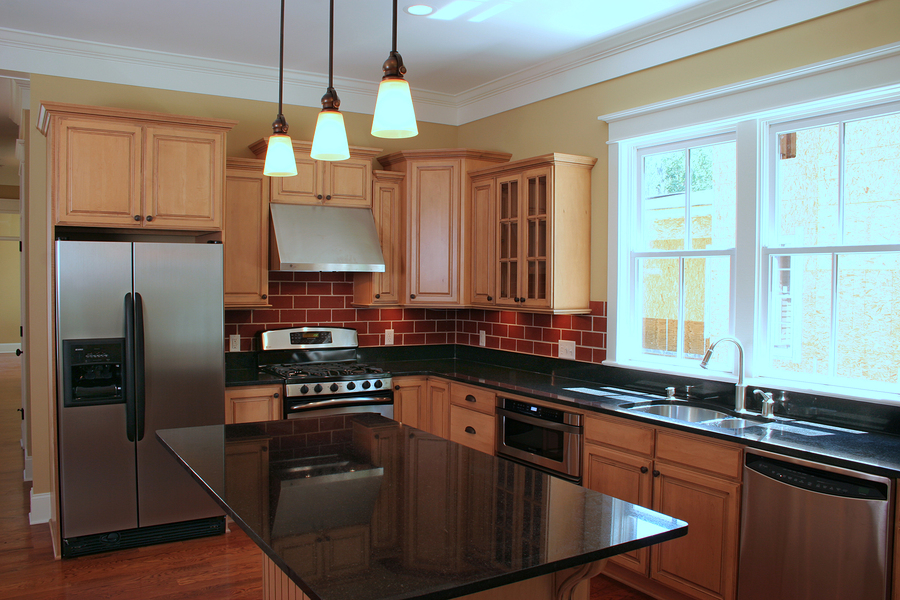 Purchasing your granite and marble countertops from a stone fabricator is a direct and cost-effective way to handle a remodeling project. However, as a large custom-made purchase, you should carefully investigate any stone fabrication business before buying.
History
The best way to predict the outcome of your project is the company's past work. How many years has this fabricator been in business? Can they provide customer references that attest to quality workmanship? Finding the answers to both of these questions can save you from inexperienced fly-by-night operations offering shoddy, unreliable products. You can also talk to stone suppliers to find out which fabricators they recommend. A business that's a good customer will likely be just as organized and dependable to its own customers.
Products
In many cases, you can look at a fabricator's work firsthand by visiting their showroom or stone fabrication facility. Take a look at the granite and marble countertops there. Check to see that the seams and edges are smooth and blended to match the rest of the countertop. On pieces with an overhang, look at the bottom of the stone. Is the visible underside polished as well? You should also ask whether fragile sections are reinforced with metal rods.
Services
Once you've talked to other customers and looked at the products yourself, find out whether or not the fabricator offers a warranty, a sign that they stand by their own work. You can also check whether they install their own products. This continuity of service streamlines the entire process, from cutting and polishing to completed countertops.
When it comes to granite and marble countertops you or a lucky buyer will be looking at for years to come, being selective is the key to a happy ending. Taking a little extra time to verify the quality of stone fabrication products and services will pay dividends on this long-term home investment.