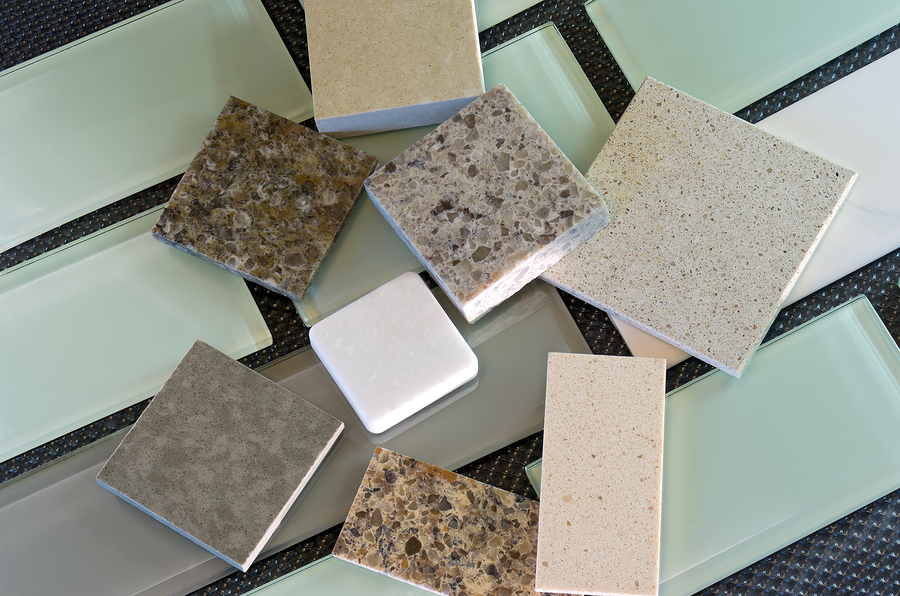 Natural stone isn't just a stunningly beautiful addition to any home. It's a practical one as well. Natural stone is tough, durable, and well capable of standing up to the wear and tear your average countertop, floor or tile will see over the course of its lifetime. If it does ever need to be repaired or serviced, natural stone restoration can make it as good as new again.
Restoring Tiles to Their Former Beauty
Natural stone options like granite and marble are famous for what beautiful fits they are for tile work. However, the effects of regular use eventually add up, and even the toughest options eventually need a little tender loving care in order to look their loveliest again. This is especially the case when you're talking about older homes that have seen their share of history over the years. Professional natural stone restoration specialists can reinforce the integrity of your aging stonework by filling in divots, cracks, or flaws. They can also address any issues with grout, as well as refinish the stone, so it's every bit as impressive as it was when it was first laid into place.
Helping Counters Go the Distance
Stone countertops are just as sought after for their usefulness as they are their beauty, so seeing to it that they're properly cared for is a must. For counters that see a lot of heavy use, proper maintenance is even more important. Professional natural stone restoration can bring your counters back from damage caused by cooking utensils, acidic liquids, and everyday food prep routines. Professionals can also refinish your stonework so that it's as shiny and lustrous as you remember it being when you first had it installed.
Natural stone represents a significant investment in the look, feel, and value of your home, so proper care is essential. The right professional team can not only restore your stone to mint condition but help you keep it that way into the future. Are you ready to experience the difference?