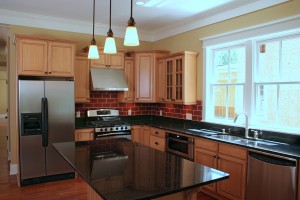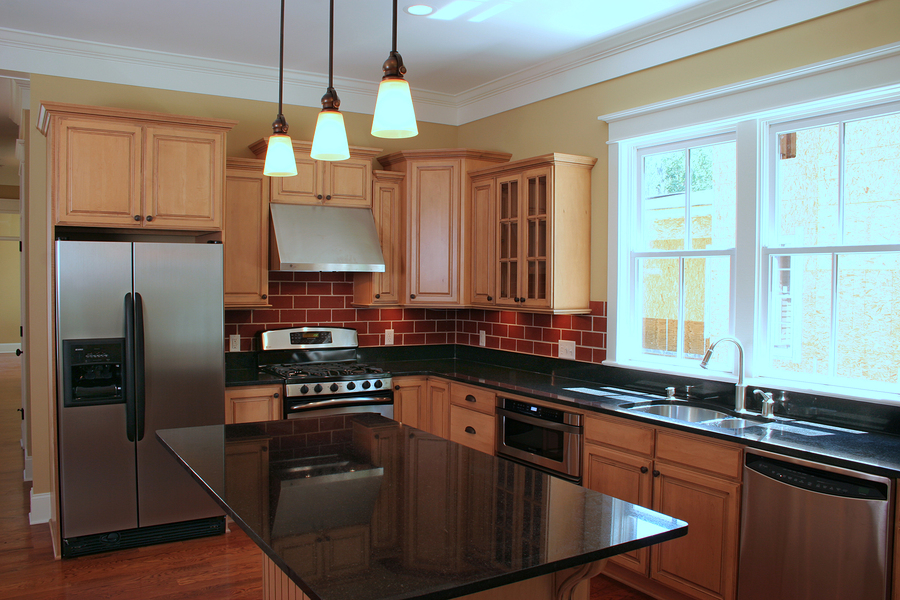 If you are doing a kitchen remodel in your home, you may be wondering how it will affect your home value, especially if you intend to sell in the future. The truth is, there is no simple answer to this question. How any remodeling project affects the value of your home depends on several factors.
The Contractor
Who did the work on your home? If you work with a well-renowned contractor and can prove it, you are likely to have more value in your home. However, if you used a budget contractor whose reviews were quite mixed, the best case scenario would be no change in home value at all.
The Style
What style did you use to create your kitchen remodel? If you stuck to a lot of trends in the remodeling world, your home may have a higher value now, but it could depreciate as needs and desires change in the remodeling world. If you stuck to more classic elements and neutral tones, your home value is likely to rise as trends change. You can still add your own style to your kitchen, but consider doing so in ways that are easy to remove or replace without costing you or potential buyers a ton of money.
The Extra Features
Depending on which features you add, extra features can greatly improve your home's value. Energy-efficient appliances are a surefire way to add value to your kitchen. Consider how large you want your appliances to be, how much counter space you have and which convenience features you include. Dishwashers and garbage disposals are nice, but commonplace. Built-in garbage cans, recycling bins and compost compactors are a lot less common, so may raise value if you decide to sell.
When it comes to home value based on a kitchen remodel or any other renovation project, ask the experts for help deciding which elements to include and which to skip. The last thing you want to do is to go over your renovation budget only to realize you didn't actually raise the value of your home at all.