Buying Guide for Kitchen Countertops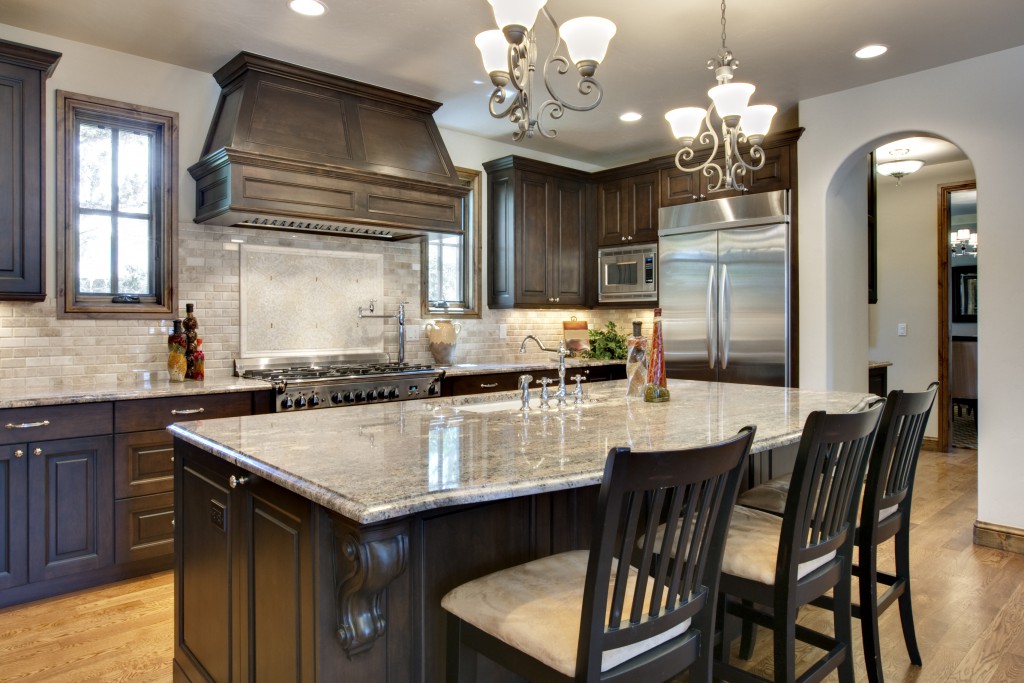 There's no right or wrong answer when it comes to kitchen countertops. Every homeowner has different dream kitchen ideas. Of course, the large variety of kitchen countertops available can make it hard for you to narrow down your choices. What type of countertop is best for your kitchen, your family and your lifestyle?
Options for Great Kitchen Countertops
There are many popular types of countertops in modern kitchens. Each one has specific benefits to consider:
Marble: Few materials are as luxurious as marble. Shiny marble looks vibrant and captures attention from across the room. When your focus is on style above all else, marble is hard to beat. That said, it also has a few downsides, such as the need for regular refinishing to prevent staining.
Granite: Granite kitchen countertops are one of the most popular options for a variety of settings. Families, couples and individuals love granite equally. This material is strong, durable and resistant to scratches, heat and stains. The downside is that granite is very heavy, so it often needs custom cabinets that can handle the weight.
Quartz: Not quite as elegant as granite or marble, but still gorgeous, quartz kitchen countertops can save you money and give you a beautiful kitchen. Quartz is especially popular with families because it has low maintenance requirements and it's strong.
Solid surface: Sleek and contemporary, solid-surface kitchen countertops are effortless to maintain, less expensive than other options, and impervious to stains. If you like to cook with your kids in the kitchen, this may be the perfect option for you.
Factors To Consider
The best kitchen countertops for your home depend on several factors:
Design style
Desired ambience
Cooking needs
Available space
Budget
Family
For example, stainless-steel countertops are a nightmare to keep clean for families with little kids, but they're a dream for anyone who loves industrial chic design styles. Professionals can help you make a great choice.