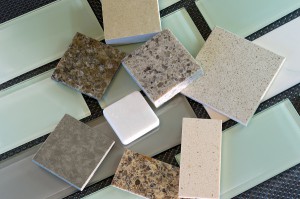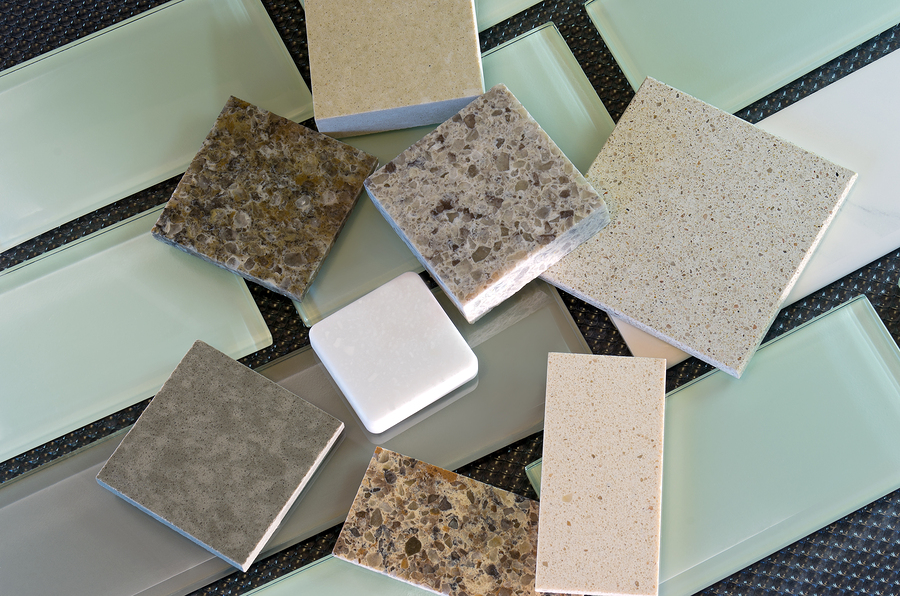 Remodeling a kitchen is full of many choices, including choosing countertops. What materials are available to choose from? Well, currently leading the competition of best material would be quartz countertops, although there are also other options.

The Basics of Quartz And Granite

There's a great debate about whether granite or quartz is better for kitchen countertops and the answer is that it's a personal choice. Quartz is an engineered material made of crushed quartz and a polymer resin. Granite, on the other hand, is a natural stone.

The Similarities Between Quartz and Granite

Both materials have many good qualities that have helped them rise in popularity throughout the years. A professional contractor can tell you more specifics about the type of granite or quartz countertops you are interested in, but it's good to know the main benefits, which are as follows:

Highly durable
Resistant to heat, stains and scratches
Visually appealing
The Difference Between Quartz and Granite

For all their similarities, these substances also have differences. Granite is porous, which means it is easily stained and must be resealed as part of upkeep. The resin in quartz enables it to fill in the gaps, which makes it more resistant to stains and germs. Quartz is also easier to clean.

Other Options

If neither quartz nor granite sound like the right material for your kitchen, there are other options for you to choose from. While these are not the most popular or sought after materials, they are still available for you to select as part of your kitchen remodel. Some of these include the following:

Concrete
Stainless Steel
Laminate
Remodel Your Kitchen Today

If you're ready to remodel and update your kitchen, hire a professional contractor to do the work. Not only will they be able to help you choose the right materials, like granite or quartz countertops, but they also have the experience and knowledge to complete the remodel with efficiency and accuracy.