Stone Countertops for Kitchens and Bathrooms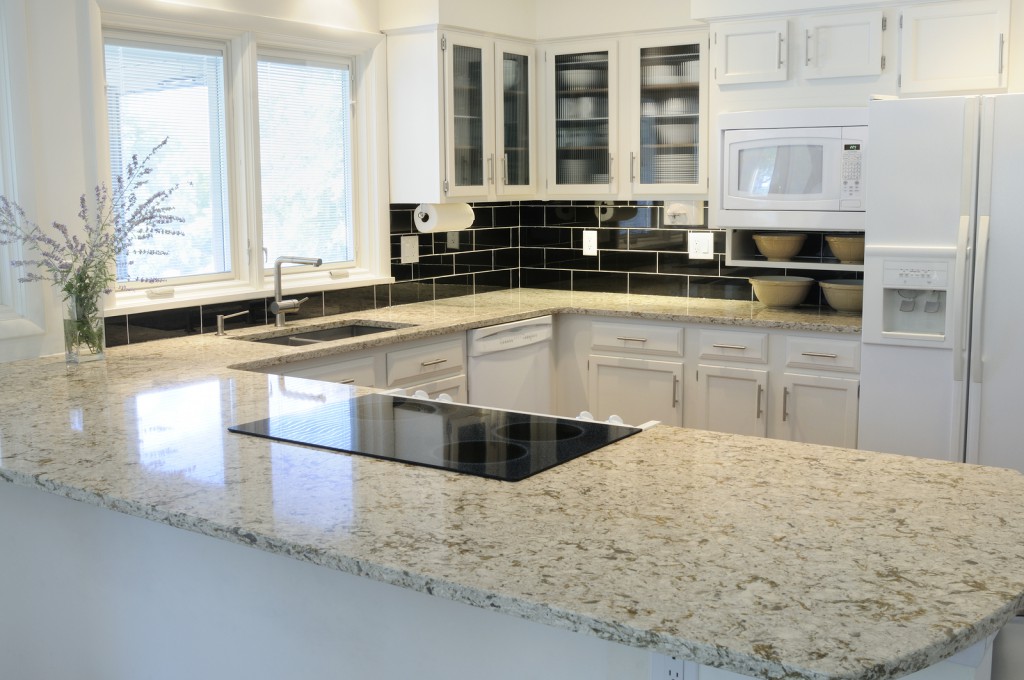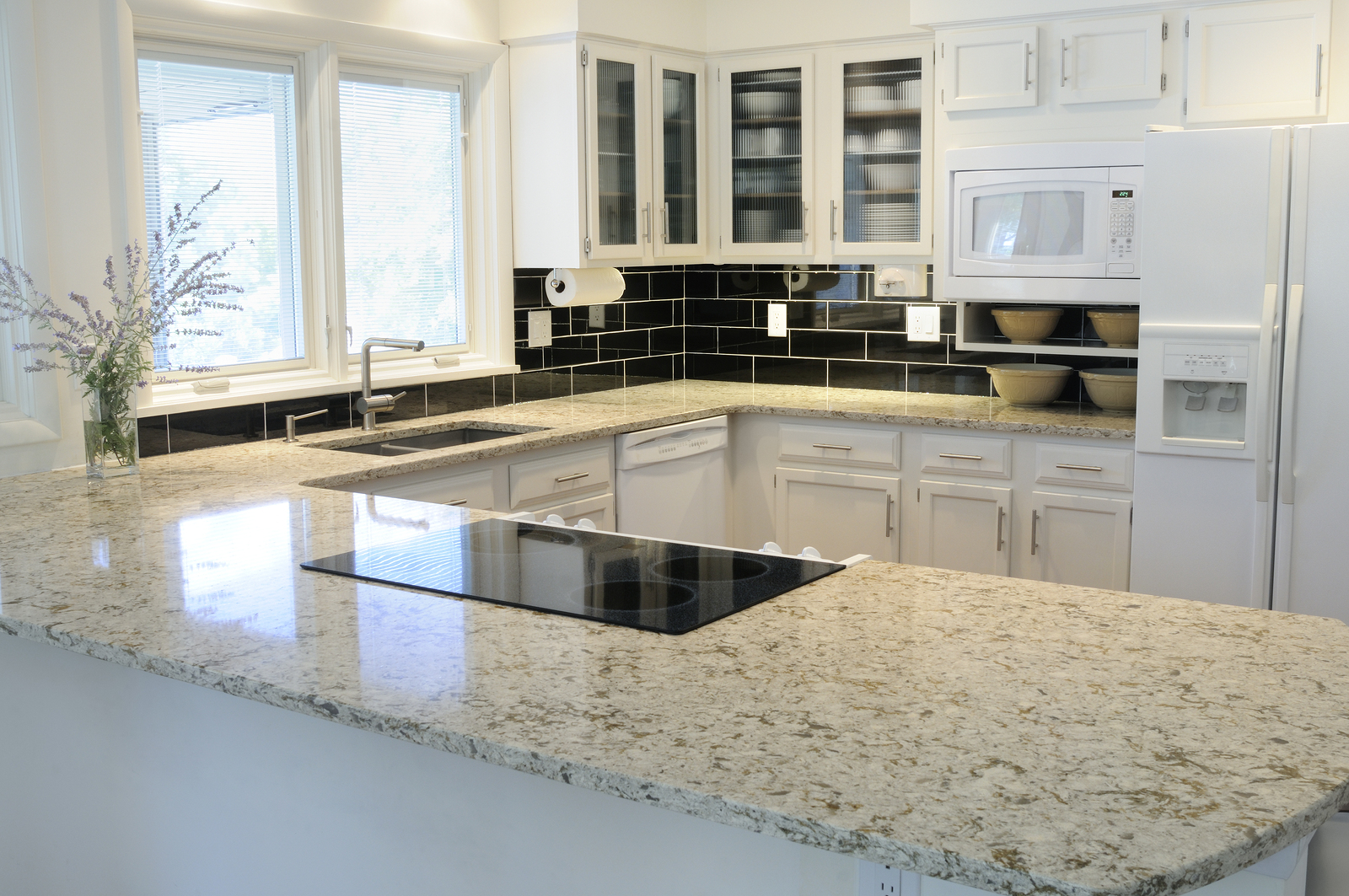 If you are remodeling your kitchen or bathrooms or building a new home, you have probably made numerous decisions, from your light fixtures to the layout of each room. One of those decisions involves your countertops. If you have decided to install a stone countertop, you still have to choose the finish. These are a few things you should know about each finish type.
Honed Finish
If you are looking for a smooth, satiny stone countertop, you may choose a honed finish. This process results in a more matte finish, but the flatness or shine can be adjusted based on your preference. Although honed surfaces work well in high-traffic areas, they are porous, resulting in the need for additional maintenance and sealing. If you are looking for muted colors and a matte finish, honed stone may be the choice for you.
Polished Finish
The opposite of a honed finish is a polished finish. These countertops have deep colors, and the process reveals their veins and textures. This process also produces a high-gloss finish. It will almost look reflective. Polished stone are buffed until they produce a brilliant shine. However, this buffing does not produce a porous surface, but regular maintenance is still necessary. This high-shine, brilliant stone will make a statement in areas that receive significant traffic.
Flamed Finish
If you are looking for a high-texture countertop surface, look at stone that has a flamed finish. This texture is produced by placing the stone in high heat until crystals start to move through the stone. These crystals are the source of the texture. If you are looking for stone in an area that receives little traffic, such as a guest bathroom, this may be a good option, but the very porous surface that results from the heating requires that this stone be treated and sealed regularly.
Sandblasted Finish
Sandy water can also be blasted at the stone, creating a matte, high-texture surface. This treatment produces a more natural-looking stone, but it requires regular sealing.
Before you choose your stone countertop finish, visit a countertop or stone slab supplier or installer to see the different characteristics.