Finding the Right Edges for Your Stone Countertops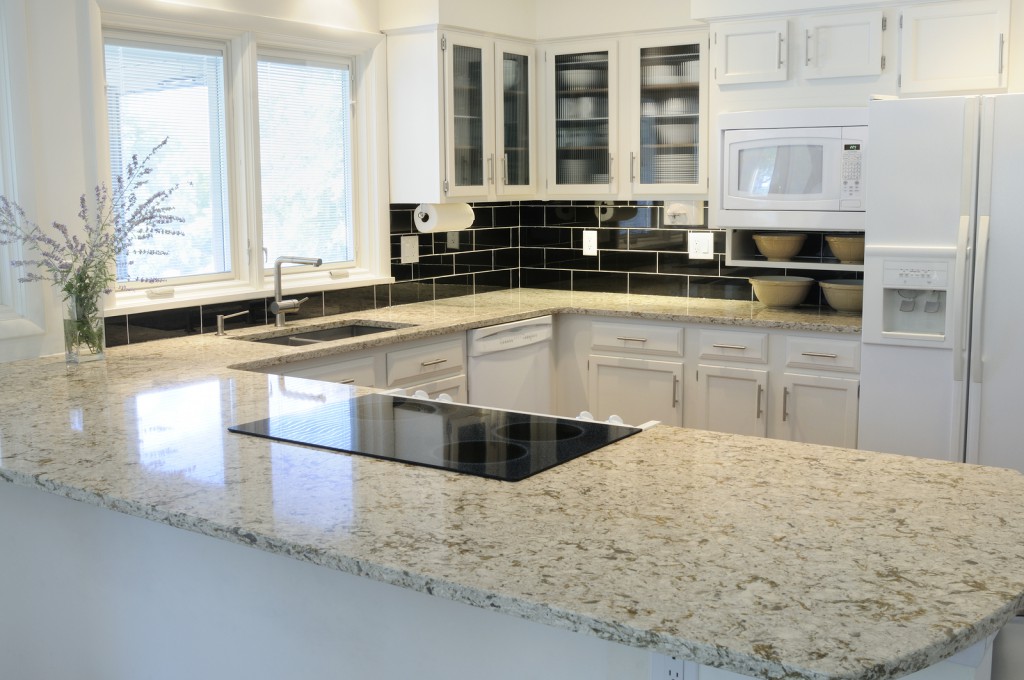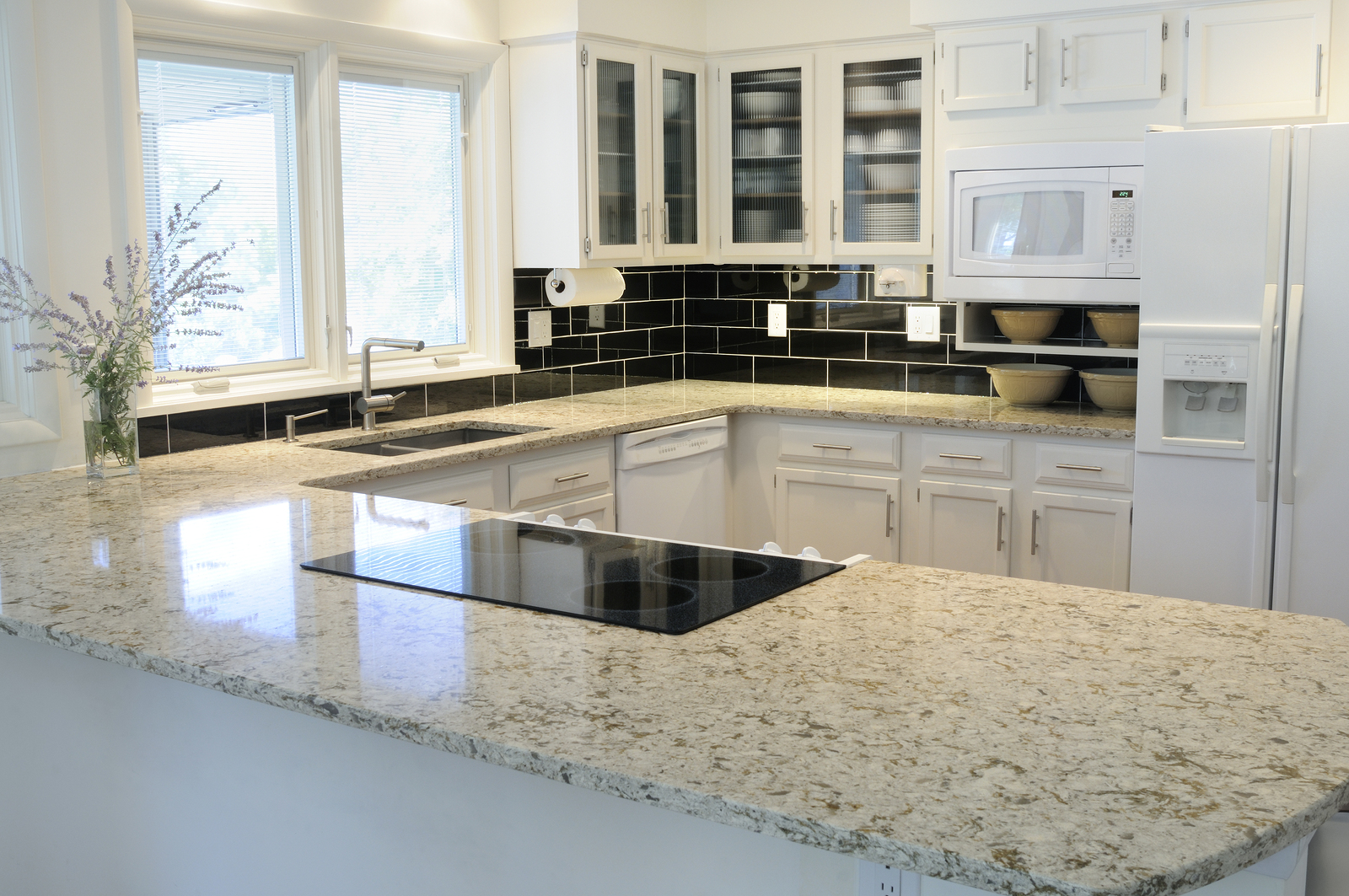 It can be surprising to begin the process of having new countertops installed only to realize the vast number of choices required in a seemingly simple change. If you're having natural stone countertops installed, such as granite or marble, you may be amazed at the vast array of options when it comes to colors, veins, and the grain of the stone. Each slab, even of the same color and type, will look slightly different. And the edges of the countertop are another aspect to consider, as they offer a way to see not only the flat surface of the slab but the sides as well.
What Are the Options?
When designing your new countertops, your contractor will likely offer both standard and designer (or even custom) options for the profile of the edges. Standard styles come with the installation and do not involve an extra fee, while designer or custom edges can cost more, largely because these edges are often completed off-site and require significant skill and unique machinery.
Some of the common edges stone countertops can have include bullnose, bevel, waterfall, ogee, straight, round and cove. A professional can help you go over the many variations on these profiles and determine the styles that both speak to you the most and fit the most comfortably in your budget. If you have the funds, a designer or custom-level edge can be a striking addition to any kitchen remodel, upping the appeal and enhancing the elegance of a space. It can add a bespoke element that complements the beauty of natural granite or marble impeccably.
Your choice of countertops can make an enormous impact on the ambiance of the entire kitchen. It's no secret that natural stone countertops are high on the list of many a potential home buyer's wish list — and for good reason. The shape of your countertop's edges can be like the cherry on top, finishing the look with finesse and style.