Perfect Reasons To Invest in Natural Stone Countertops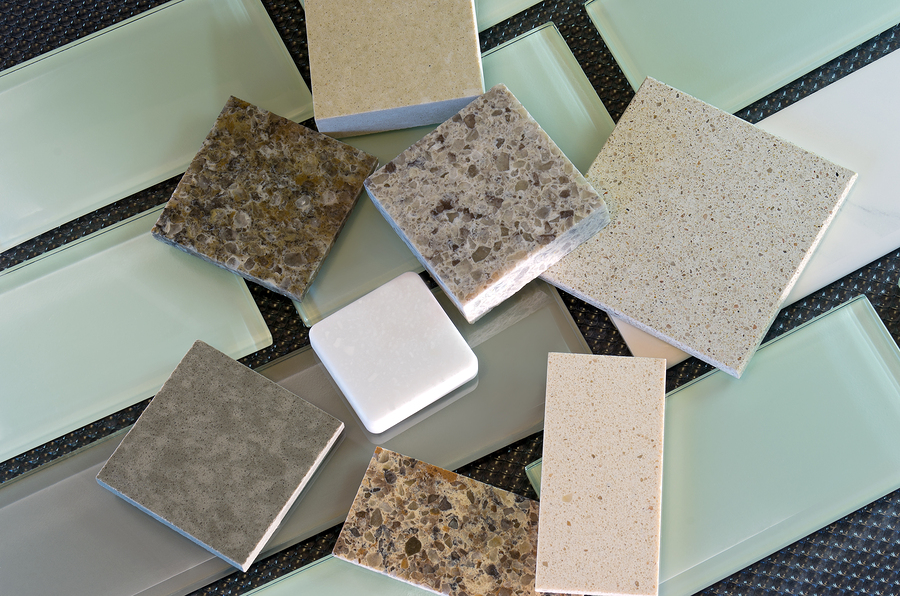 Designing your kitchen is a personal choice, as you want it to match the aesthetic and decor of the rest of your stylish abode. Thankfully, there are plenty of options to choose from when it comes to remodeling your home's busiest room, and one of the best ways to spruce it up is with a shimmering stone countertop. If you're on the fence about whether to invest in stone or to choose another material, here are some perfect reasons why natural stone surfaces are ideal in a kitchen space.
Stone Can Be Indestructible
Hot temperatures, cold temperatures, burn marks, cracks: these are all things that aren't regularly an issue with natural stone. For this reason, it can be the ideal choice for your kitchen, as it is highly durable while still remaining fashionable for years to come. Granite and marble are two of the most common types of stone countertop on the market today, and they both provide long-lasting functionality that you and your family will appreciate.
Stone Is Easy To Clean
Another great feature of natural stone is that it's low-maintenance. It requires little effort with cleaning, and just a touch of soapy water and a paper towel is necessary to wipe down messes. You can give it a polish every few months with a professional granite cleaner to revive its shine. However, be sure to use a cleaner that's designed especially for stone to prevent staining or stripping of the surface.
Stone Comes in Many Colors and Patterns
Thankfully, you aren't forced to minimize your options when choosing your stone counters, as they come in a myriad of colors and textures to appeal to your personal taste. Pick out a black granite with silver veining throughout, or indulge in a cream-colored marble with deep blue specks; the possibilites are endless with natural stone.
For an updated kitchen that's both stylish and practical for everyday use, installing a natural stone countertop is the perfect option. Hire a qualified contractor and get ready to make your kitchen sparkle!