The Many Benefits of Soapstone Countertops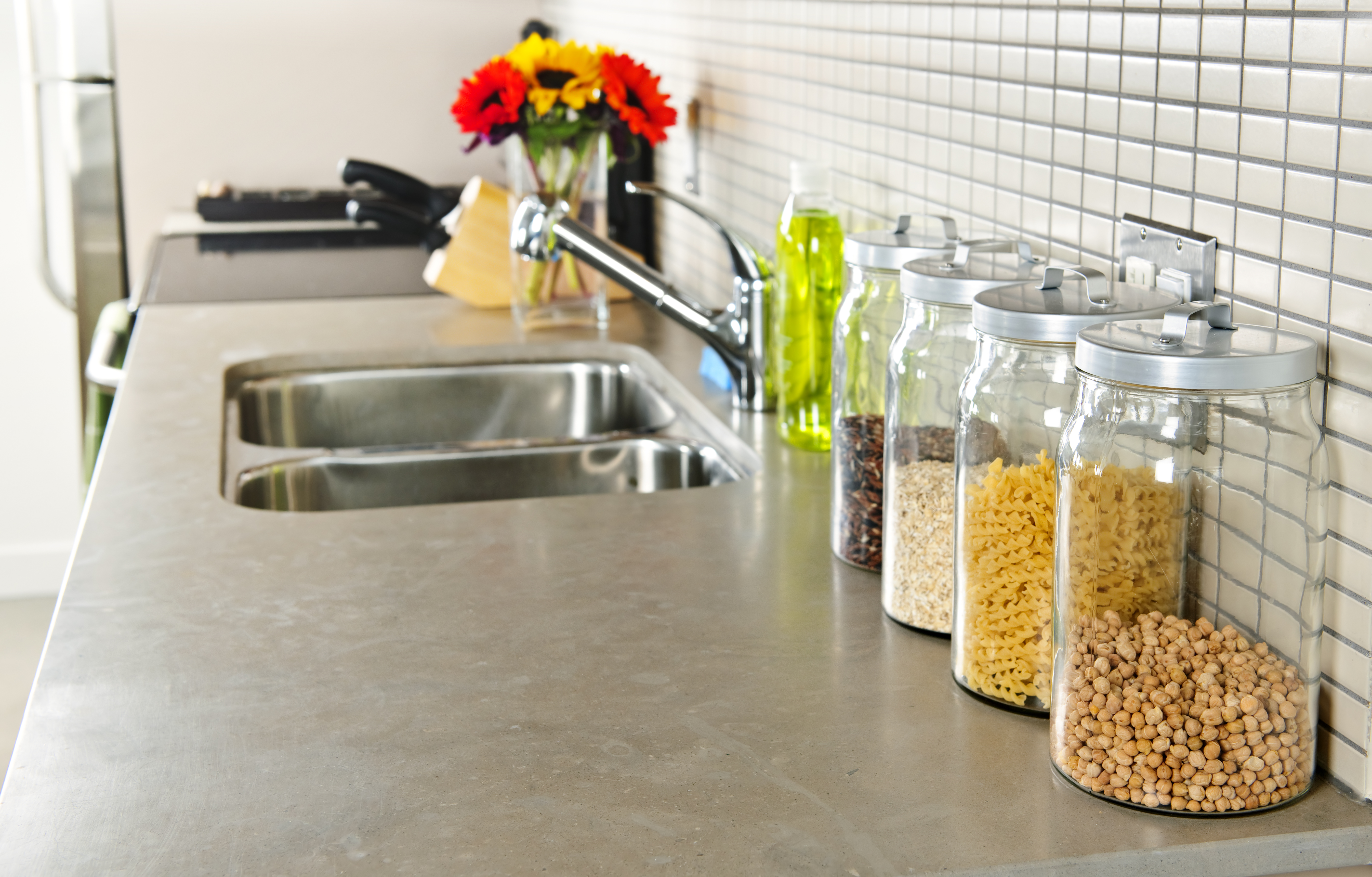 It stands to reason that you have heard about soapstone countertops in recent years. This is not a huge surprise, as plenty of people around the world have been exploring this option for their homes. While you might know a little bit about what these counters are, you also may have lots of questions about why they are the preferred choice of so many homeowners. To help you to understand, here are a few of the many benefits that you can expect from the decision to put these counters in your home.

When it comes to your counters, you want to be able to make sure that the materials are going to last. This means that you have to select something that has been proven to be durable. This is where soapstone comes in. One of the biggest reasons that so many people are using this material is that it is incredibly durable and can withstand the trials and tribulations of daily home life. Beyond this, there is an aesthetic quality to this kind of material that cannot be easily matched by other options out there. Not only do soapstone countertops look amazing, they are also available in a wide variety of textures. This means you can customize your counters to look the way that works best with your own aesthetic at home.
Another reason that adding this type of counter to your home is because it is environmentally sound. Because these countertops are taken straight from the planet itself, there is no need to fear that you are introducing all kinds of chemicals and toxins into your home.  All that you are getting when you make the decision to go with this kind of option is the durable and aesthetically pleasing look of soapstone countertops. Do your research and discover additional benefits to this choice, then get ready to completely transform your home in a simple and effective way.
To learn more about soapstone countertops and our options at E.W. Granite & Marble, LLC. contact us today or click here for a free quote.